PressVeterans is a passionate team of WP experts that have come together and joined forces to craft WP masterpieces.
We enjoy every step of WP development that begins from brainstorming, developing, launching and successfully managing a website.We are not fond of the traditional roles, hierarchy or stuffy office environments.
We are WP experts and developers who break the boundaries to excel every project on which we work. We treat your business like our own because we love what we do.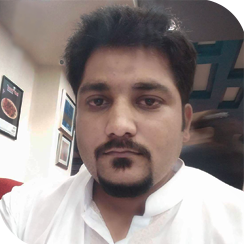 Mahboob Ur Rehman
CEO/Senior Backend Developer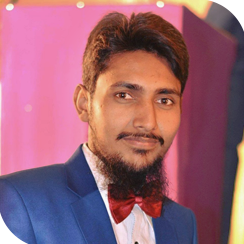 Majid Fiaz
Senior Backend Developer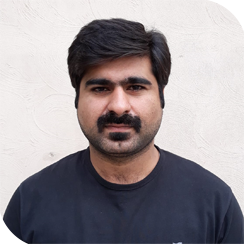 Suleman Naeem
Senior Frontend Developer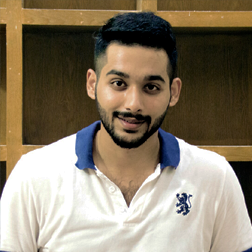 Mohammad Qasim
Senior Backend Developer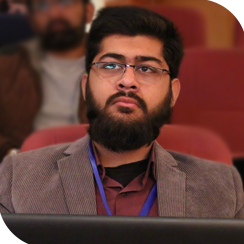 Basil Meer
UI/UX Designer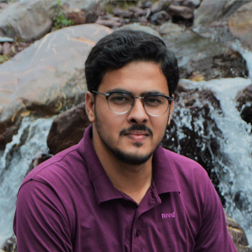 Numan Yaqoob
Backend Developer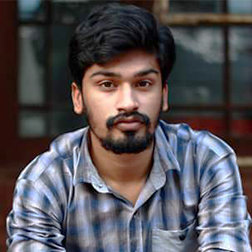 Abdul Ahad Junaid
Backend Developer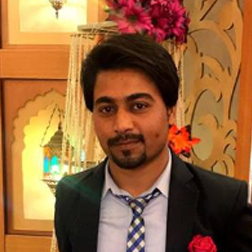 Mohsin Bashir
Junior Backend Developer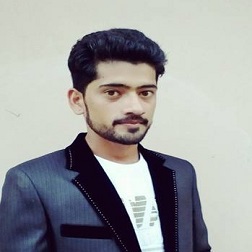 Asim Riaz
Junior Backend Developer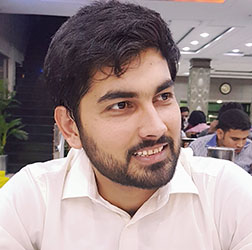 Aqeel Ahmed
Software QA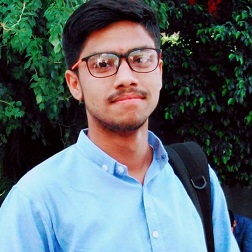 Belawal Umer
Laravel Dev.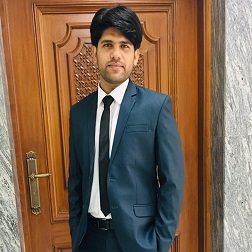 Shakeel Nasir
SEO Expert.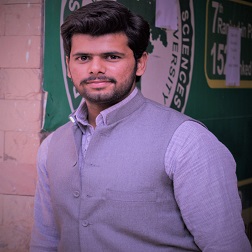 Hamza Yousaf
Mobile App Developer.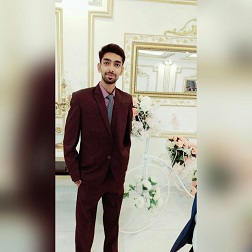 Arbaz Khan
Mobile App Developer.